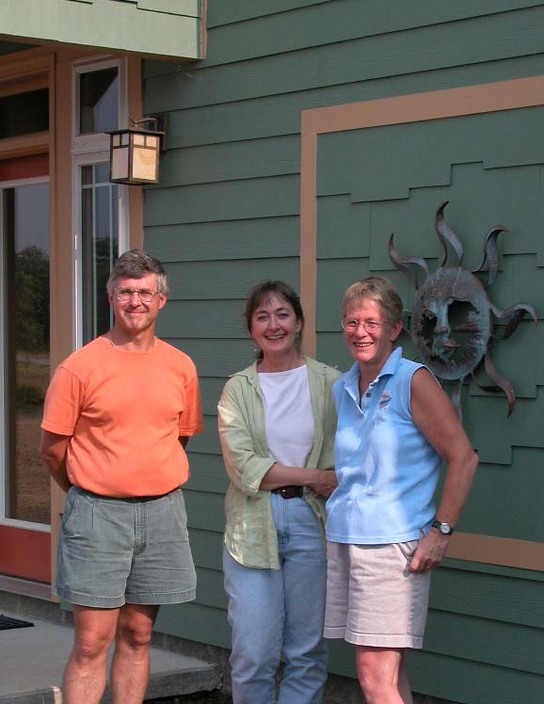 Sun Plans is in the process of updating Open Houses, so be on the lookout for new information and pictures of some of your favorite plans!
Enjoy the full moon on this lovely Fall Equinox evening!
We look forward to assisting you and your family with your sun-inspired home design!
Sun Plans Inc.
Debra Coleman, Architect, AIA and the Sun Plans Team
251-341-0509
www.sunplans.com
Sun-Inspired Design: the gold lining of green building