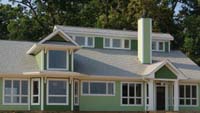 Stay Cool with Shade-Inspired House Designs!
In the heat of the summer, it's only natural to wonder about staying cool in passive solar homes. In this e-newsletter we share cooling strategies integrated into sun-inspired house designs as well as comments from Sun Plans' home owners.
We hope that you enjoy the shade-inspired home features!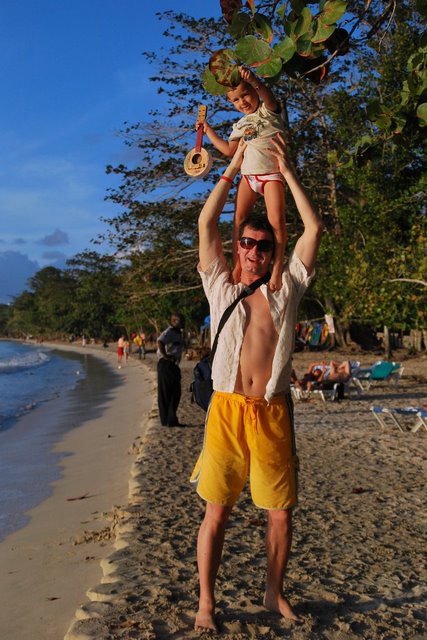 This Summer Solstice E-newsletter includes:
Follow Sun Plans on Facebook
Shade-inspired Cooling Strategies for Sun-Inspired Homes
News and Comments from Home Owners
The Sun-Inspired House E-book and Supplement Released!
New sun-inspired house designs